Skip to Content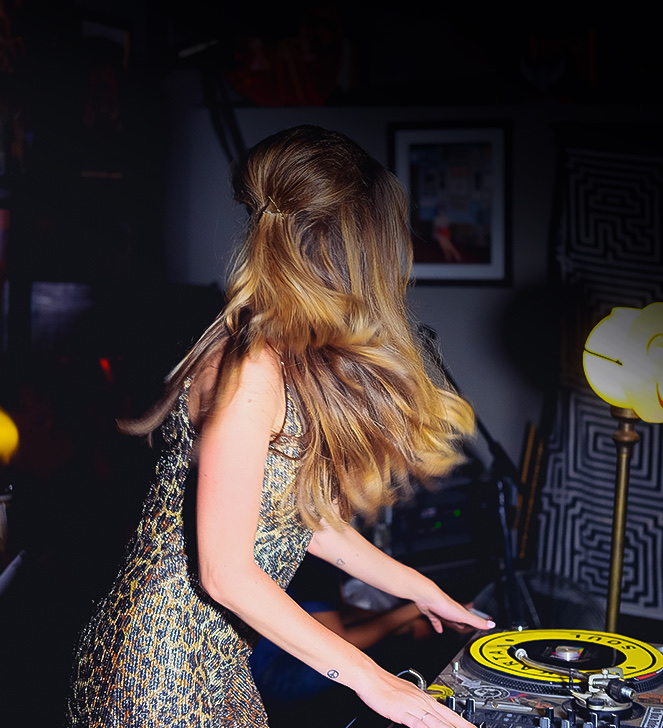 Edge, Meet Elegance
The Lexi Las Vegas
Your Presence Is Requested
Dearest cocktail, cannabis, and cabana connoisseurs… come quick, the center of attention is off The Strip and on the move to velvety banquettes, poolside vignettes, and well-dressed rooms and suites. Enclosed here: your invitation to cut loose from the status quo.
Most Obliging
Rooms for glam escapes, suites for grand entrances, an entire floor for the cannabis-inclined… room by room she goes, leaving no want unattended or mini-bar unstocked.
Knock Knock
Appetite Meets Intrigue
Come thirsty, come hungry. Sashay through all-day cafe eats, tempt your appetite with gourmet bar bites, and sink into a bold menu of Asian-inspired delights. Around every corner, indulgence is served.
Everything to Start
Dine + Drink
Strings to Pull
What's a consummate host without an itinerary? Don't look now, but not-so chance encounters, guilty pleasures, and exclusive tastings are staged and plated for all hours. Wait, you should definitely look.
Accessorize Your Stay
Experiences
Location
Vegas, Unveiled
Off the Strip and on the right side of sultry, come see how Las Vegas revolves around The Lexi.