Skip to Content
Experiences in Las Vegas
Layer the Drama
Layer the Drama
Plot twists. Chance encounters. Special arrangements. Simply put, our guests enjoy a flair for the dramatic with engagements that thrive in-the-moment and linger much longer in highlight reels. Activate your stay with exclusive tastings, crafted culinary affairs, curated local partnerships, and room packages that travel the spectrum of expected to extravagant. Do tell—what piques your interest?
Elevations Lounge
Calling all Elevations Nations members—this is your call to join us for good conversation, great connection, and even better cannabis.
More than a rewards program, Elevations Nation is your all-access pass to explore wine culture, well-being products, culinary tastings, and unforgettable experiences.
Not a member? Connect with a community of individuals with a wanderlust mindset and taste for elevated living.
Join the Club!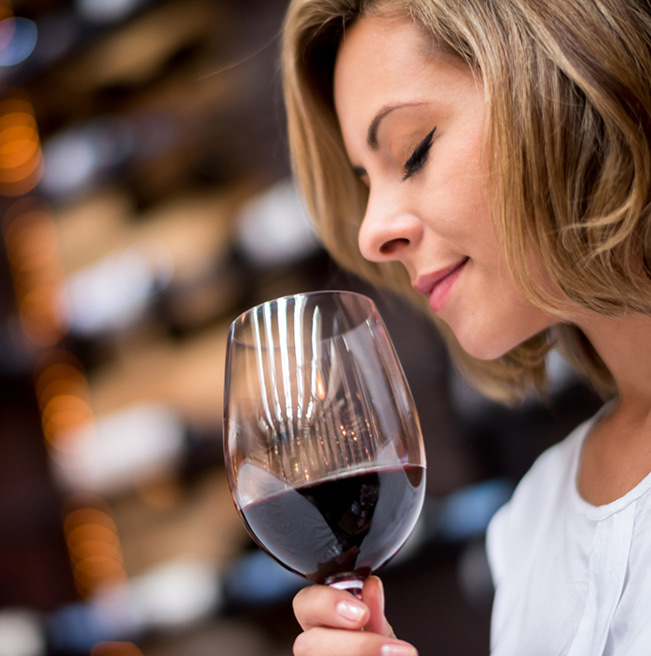 Wine Tasting
Swirling, seducing, and satisfying is most definitely on the menu. Our sommeliers won't miss a moment to introduce your palate to full-bodied reds, crisp, floral whites alike that line our menus. Consider it a symphony for the senses.
Cigar Dinners
Who said the table needed to be cleared before you could reach for the matches? Our culinary connoisseurs know a thing or two about perfect pairings, and will be eager to guide your palate through the smoke and mirrors of the cigar world between each moment of indulgence.
Tequila Tasting
Shake off those old memories, connotations, and connections, sip by sweet sip, as you cozy up to your newest companion in celebration: blanco and reposado to añejo, extra añejo, cristalino, gold, and we're just getting started.